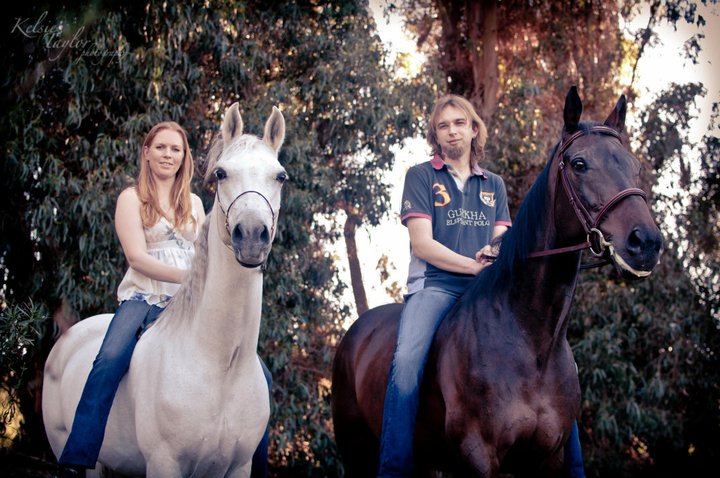 Photo By: Kelsie Taylor of Kelsie Taylor Photography
Welcome to our Wedding Website. Here you can read up-to date info about our wedding plans.
A little about us...
Wedding Mini Info
Bride: Crystal Rose Rufi
Groom: Jeffrey Reymond Jones
Place: San Diego Botanical Gardens (After-Party is Downtown San Diego)
Date: May 14, 2011
Ceremony Time: 10:00am - 10:30am
Reception Time: 10:30am - 2:30pm
After-Party Time: 7:00pm - TBD
Registry: Macys and Crate and Barrel


Jeffrey was born in Hammond, Indiana, but spend most of his life in California. He grew up in Diamond Bar, where he went to school and eventually moved on to get his degree from California Polytechnic University, Pomona. Crystal was born in Poway, California. She grew up and went to school in San Diego, California. She eventually moved on to get her degree from California Polytechnic University, Pomona. Cal Poly is where Jeffrey and Crystal met. Both were studying computer science, and after a few brief conversations in shared classes the two became friend. Over time, they got closer and closer. The two became so close that they seemed to be a couple, though nothing had been made official. The first mention of them as a couple was when Jeffrey introduced Crystal to some of his friend at a holloween party as his girlfriend. Although this came as a suprize to Crystal, she gladely accepted. After completing thier degrees at Cal Poly, the couple moved to San Diego together. Both found jobs in their fields. Jeffrey works as a software developer for Proquest, a company the develops software for researchers. Crystal develops software for a CRO called Synteract. It was during thier time in San Diego that Crystal and Jeffrey began to learn each others hobbies and interests and some of those interests became shared. Both Crystal and Jeffrey now ride horses and snowboard together. Crystal owns an arabian named Pinky. After seeing how much fun Crystal had with Pinky and after taking a few lessons, Jeffrey bought a horse of his own, a thoroughbred named Smarty. Crystal had always wanted to go to the snow, but every time someone had attempted to take her something would prevent it. Jeffrey was also a fan of snow, he enjoyed snow boarding but had neglected the sport for quite a few years. One year, while apart for Thanksgiving, Crystal decided she would see the snow. She went out to the black friday sales and bought all the gear she needed. She suprized Jeffrey with a call, saying they were going to the snow, and asking some questions about gear. The two have spent thier winter weekends in Big Bear ever since. Jeffrey and Crystal hope to some day own thier own stables. They want to build both a stable and home on the property so they can be close to thier horses. They are not sure where they want to live, though they know that they would like to live near water and snow, and do not want to deal with traffic and over-population like where they currently live.